E-Safety
We take safeguarding very seriously and this includes making sure children are safe when accessing on-line communication.
Parent Info is a free service for schools. Visit the Parent Zone website below to find a collection of articles, tips, expert advice and resources designed to help parents keep up with what their children are doing on-line.
Information is included in our E-Safety and Safeguarding policies. Please contact Mrs Print or Mrs Harry immediately should you have any concerns regarding children or adults at the school.
Christ Church Online Safety Policy
Click on the image to make a report or get advice.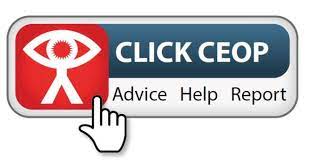 Acceptable Use Policy EYFS/KS1